100 days of the ISSB and an update on appointments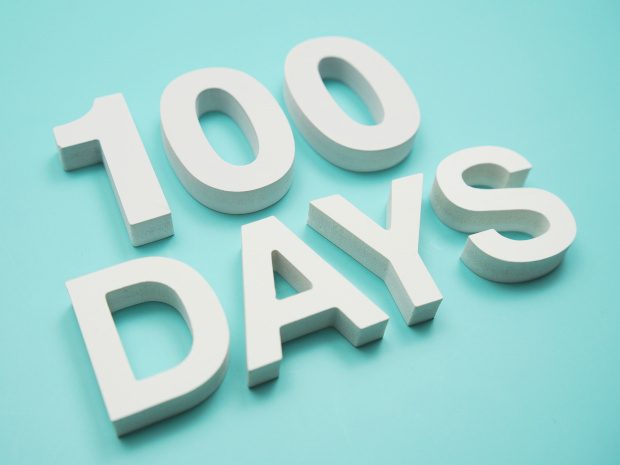 One hundred days after the establishment of the International Sustainability Standards Board (ISSB), what has been done and what is yet to come? This is the question answered in a helpful post by Lee White, International Financial Reporting Standards (IFRS) Foundation Executive Director.
Early milestones were the announcement of the Chair and other key appointments. The ISSB has also successfully completed the consolidation of the Climate Disclosure Standards Board (CDSB) into the IFRS Foundation. The incorporation of the Value Reporting Foundation, bringing with it the Integrated Reporting Framework and SASB Standards, is planned by the end of June this year.
In terms of other upcoming developments, White says: "Our current priorities are broadly to deliver two initial proposed General Disclosure Requirements and Climate Standards, as well as to create the necessary institutional arrangements of the ISSB." Technical staff are working to develop the current prototypes into proposed standards on General Disclosure Requirements and Climate, aiming to publish these for public comment around the end of this quarter.
White also notes that "an important element of the ISSB is its global footprint. We are progressing discussions with Frankfurt and Montreal about our planned key offices in those cities, and we are in productive conversations with Beijing and Tokyo to determine the ISSB's presence in the Asia-Oceania region."
At the same time, the IFRS Foundation has issued an update on the remaining appointments to the ISSB, confirming that it will take a staged approach. It will focus on appointing six members to create a quorum and allow timely progress, followed by a further six to provide a full Board.