A "giant leap" in reporting: Getting to grips with prototype IFRS sustainability standards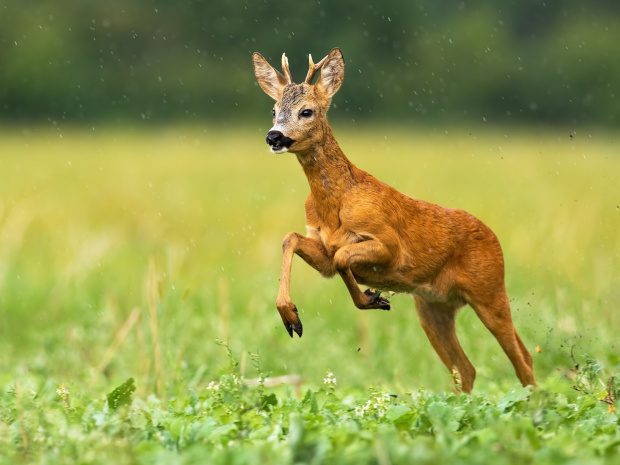 At the same time as it announced the creation of the International Sustainability Standards Board (ISSB) at COP26, the International Financial Reporting Standards (IFRS) Foundation also published prototype climate and general sustainability disclosure requirements. These have been developed over the past six months by a working group bringing together leading sustainability standards-setting and related organisations, with the aim of getting the work of the ISSB off to a flying start, and reflecting their "decades of careful work." A really useful piece from Bhakti Mirchandani in Forbes summarises these prototypes and looks at how to read them.
The formation of the ISSB is, she argues, "the biggest change in corporate reporting since the 1930s." Current financial reporting captures only a tiny fraction of the information relevant to investors. With the Board's announcement, "investors moved one step closer to being able to accurately price intangibles and access information about material environmental and social factors that drive long-term value creation."
Diving first into the general sustainability prototype, she summarises its contents as including an annual requirement for "complete, neutral, and accurate" disclosure of sustainability risks and opportunities, a definition of material information, and a consistent approach to disclosures, as well as further supporting requirements and guidance. She then discusses disclosure requirements around the four pillars of governance, strategy, risk management, and metrics and targets. Next tackling the climate prototype, she explains that this follows a similar structure, but with much more granular detail on metrics and targets. If you need a digestible overview, this is a good place to start.
Read more here.