New IFAC platform offers online standards access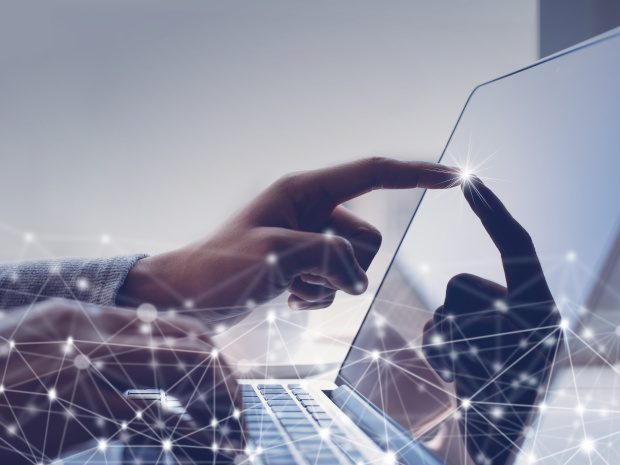 The International Federation of Accountants (IFAC) has unveiled an online platform – dubbed eIS, short for e-International Standards – providing direct, electronic access to certain international accountancy and audit standards and related materials. Included are the standards developed by the International Audit and Assurance Standards Board (IAASB), the International Ethics Standards Board for Accountants (IESBA), and the International Public Sector Accounting Standards Board (IPSASB). IFAC notes that the platform was developed in consultation with stakeholders, and offers functionalities such as a responsive design and advanced search capabilities.
This move will be of interest to some of our readers, particularly since a number of these standards are the framework used to form an audit opinion. It follows the implementation of similar digital access by the International Financial Reporting Standards (IFRS) Foundation and the US Financial Accounting Standards Board (FASB) codification project. The big advantage of this approach is that it allows standards to be directly linked – including from XBRL taxonomies. This means that digital definitions are directly connected to the actual standards they refer to, and these can be checked and explored by users at any time.
Read more here.