ESG experts appointed to EFRAG working groups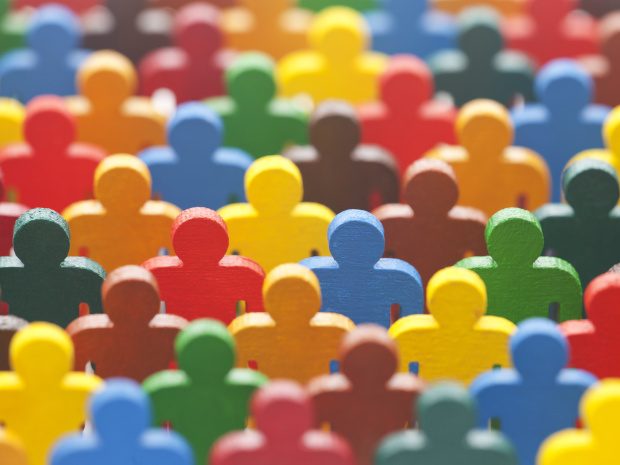 The European Financial Reporting Advisory Group (EFRAG) has announced the appointment of more than 70 members to its 11 new Expert Working Groups, created to provide input on the development of draft European sustainability reporting standards. They have been selected to bring high levels of expertise and experience on relevant environment, social and governance (ESG) matters. The news was welcomed by Jean-Paul Gauzès, EFRAG Board President. "We are strongly encouraged by the willingness to contribute," he noted, adding that the overwhelming number of high-calibre applications reflects the importance of this work for all stakeholders.
A special shout out to Javier Mora Gonzálbez of XBRL España! Thank you in advance for your work!