A Workiva perspective on the ISSB as an ESG game-changer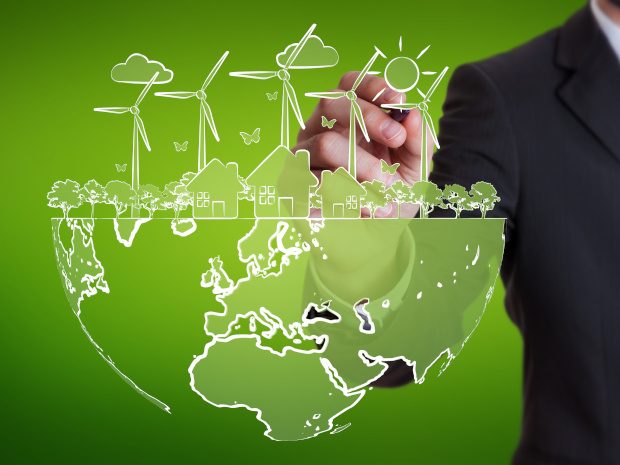 The International Financial Reporting Standards (IFRS) Foundation's announcement last week of the formation of the International Sustainability Standards Board (ISSB) is still at the forefront of many minds around the world. One interesting analysis comes from Andromeda Wood, Vice President of Regulatory Strategy at Workiva, in a post titled 'The ISSB: A Game-Changer for ESG Reporting.'
The creation of the ISSB to develop globally accepted sustainability reporting standards is a huge development, although the announcement was expected in some form. "What was less clear before COP26 were the plans to consolidate the Value Reporting Foundation (an organisation formed as the SASB and Integrated Reporting) and the Climate Disclosure Standards Board (CDSB) to form the ISSB. There have been calls to consolidate the diverse ESG standards landscape for years. The fact that it's actually happening is truly remarkable, and it's fantastic news for businesses, investors and society as a whole," she says.
While the ISSB will not, she argues, be a panacea for all the complexity involved in environment, social and governance (ESG) reporting – the scale of the task will be just as big as it has always been – by providing consistent standards it will significantly reduce cross-framework mapping and simplify the related painful elements of the reporting process. Importantly for business, the Board will not be starting from scratch, but will build on numerous existing initiatives, on a foundation of just-published prototype standards.
"As it currently stands, the sheer volume of voluntary guidance around ESG disclosures is overwhelming, complex and confusing. Despite having the best intentions, the guidance that's currently in place is making ESG reporting more opaque for businesses, investors and stakeholders alike. With one single set of global norms, it's possible to achieve clarity. And, however heavy this particular crown may be, having finance teams play a critical role in the reporting process will mean it's possible to deliver transparent ESG reports that investors can trust."
Read more here.