Best Practices Board welcomes new members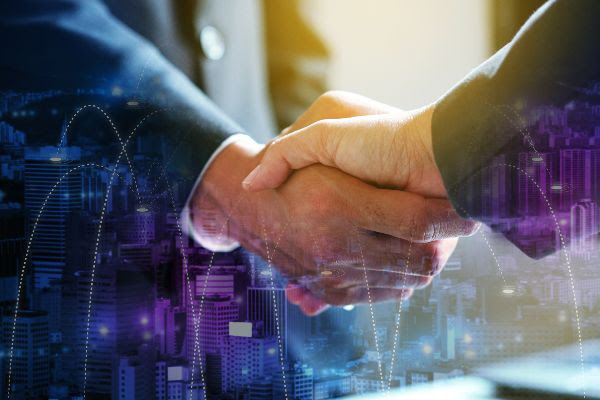 This week we are delighted to welcome three new members to XBRL International's Best Practices Board (BPB): Juan Carlos Rodriguez Rivera,  XBRL/IFRS Consultant; Pierre Hamon, Consultant at etXetera and member of the ESDTF; and Gleb Larichev, XBRL Implementation Project Manager at the Central Bank of Russia.
The BPB manages the creation, collection and compilation of high-quality guidance materials that ensure successful implementation of the XBRL Specifications. It's crucial for disseminating methods and processes that mean the Standard can be effectively used, and we're excited to be welcoming a wealth of new experience onboard.
Find out more about the BPB and its members here.