Beta is better: a view on SEC's EDGAR test environment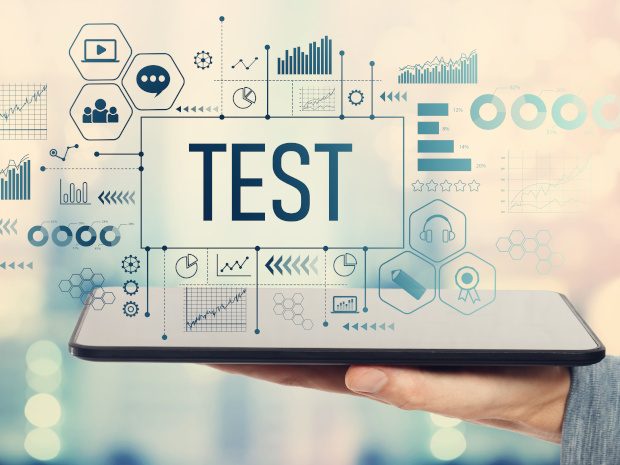 Testing opportunities are a win all round says John Truzzolino, Chair of the XBRL US Regulatory Modernization Working Group and Director of Donnelley Financial Services (DFIN), in his point-of-view piece 'SEC BETA EDGAR Helps Vendors and Issuers.'
In February, the US Securities and Exchange Commission (SEC) announced a limited access pilot test environment on its data portal, the Electronic Data Gathering and Retrieval system (EDGAR). Dubbed EDGAR BETA, it gave filers and vendors early access to scheduled changes. This allows software providers to run tests in a safe, non-public environment, and identify necessary adjustments. The SEC is considering expanding the use of the test environment in future.
"We wholeheartedly support the Commission's plans and hope that EDGAR BETA will be available for every new EDGAR Release, and in particular for new XBRL or other structured data rule implementations," he says. "New programs, particularly those involving new reporting entities submitting in structured format for the first time, or requiring the structuring of new kinds of data, can often raise questions during implementation and may result in unforeseen consequences. A test environment would help vendors, and the issuers we support, to head off problems before they happen."
At XBRL International, we heartily concur. Test environments that help software vendors confirm the operations of their tools, as well as those that can assist filing entities to carry out private test runs are a best practice set out by our Implementation Guidance Task Force. Regulators, of course, need to be confident that they can manage the security and (market) privacy issues associated with these kinds of environments, but most are very capable in this regard.
Read more here.