Biden orders climate risk disclosures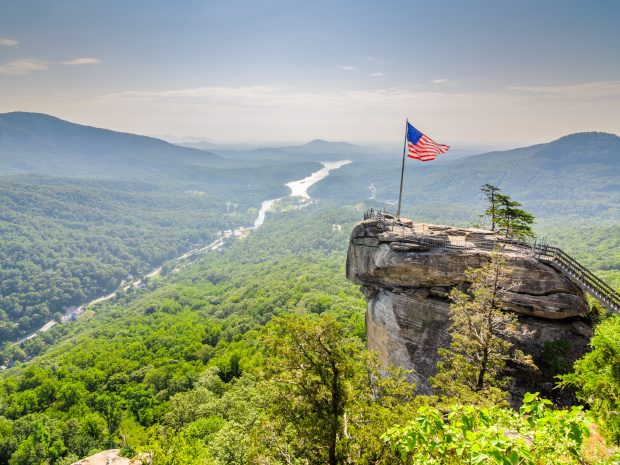 On 20 May 2021 US President Joe Biden signed a sweeping Executive Order on Climate-Related Financial Risk. It mandates greater disclosures to provide the information needed to understand climate risks and enable action to mitigate them.
The Order sets out the far-reaching financial – and societal – risks of climate change and the need to address them. "In this effort, the Federal Government should lead by example by appropriately prioritizing Federal investments and conducting prudent fiscal management," it states. "It is therefore the policy of my Administration to advance consistent, clear, intelligible, comparable, and accurate disclosure of climate-related financial risk … including both physical and transition risks; act to mitigate that risk and its drivers … and achieve our target of a net-zero emissions economy by no later than 2050."
The Order requires the development, within 120 days, of a comprehensive, government-wide strategy, to include "the measurement, assessment, mitigation, and disclosure of climate-related financial risk to Federal Government programs, assets, and liabilities", as well as financing needs to achieve net-zero and areas of complementarity between private and public investments. It also calls on the Treasury Secretary to lead a comprehensive assessment of climate-related financial risks by financial regulators. They are asked to consider the need for enhanced climate-related disclosures by regulated entities and plan for their implementation, including new or revised regulatory standards.
The Order also puts in motion work to bolster the resilience of savings and pensions; modernize Federal lending, underwriting, and procurement; and reduce the risk of climate change to the federal budget. It is accompanied by a useful Fact Sheet, which observes:
"With so much at stake, this Executive Order ensures that the right rules are in place to properly analyze and mitigate these risks. That includes disclosing these risks to the public, and empowering the American people to make informed financial decisions."
It's clear there will be a lot of challenging work to do in the coming months. The US already has a very strong foundation in place for the collection and analysis of consistent and comparable financial data through its longstanding and leading-edge use of XBRL, and we are confident that that expertise will transfer usefully to information on climate risks.
Read the Executive Order here and the fact sheet here, or coverage here, here, here and here.