Bank of England invites input as XBRL adoption advances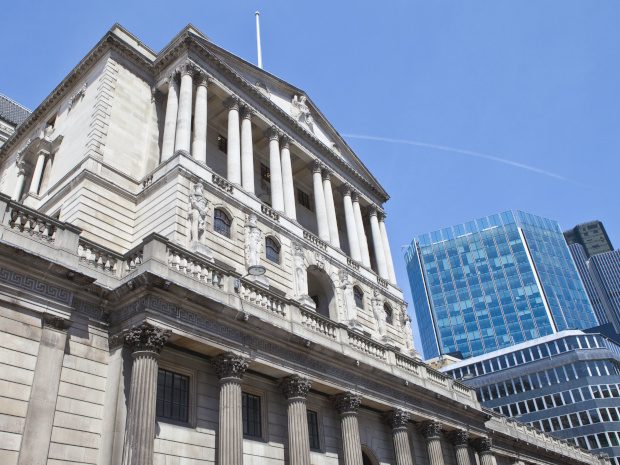 The Bank of England is seeking a second round of feedback on its new statistics taxonomy, with the publication on 24 May of version 1.2.0 Public Working Draft 2 (PWD2). The updated taxonomy will support the Bank's transition from XML to XBRL for its collection of statistical data.
The release includes the taxonomy itself, data point model (DPM) dictionary, annotated templates and validation rules. It builds on comments received on the first draft released in April, with a detailed change log to indicate updates, such as improvements to validation rules and remodelled tables. The Bank is now inviting further input by 11 June 2021, and aims to publish the final version in late July or early August.
The Bank's shift to XBRL for statistical data was announced late last year and confirmed in March, and comes at the start of a long-term plan to transform data collection across the Bank. XBRL implementation will provide the Bank with more power, flexibility and consistency in collating, structuring and analysing data, and we are pleased to see such rapid progress in the practical work of taxonomy building. This final consultation closes soon, so make your views known now!
Read the release note here.