Bank of England to transform data collection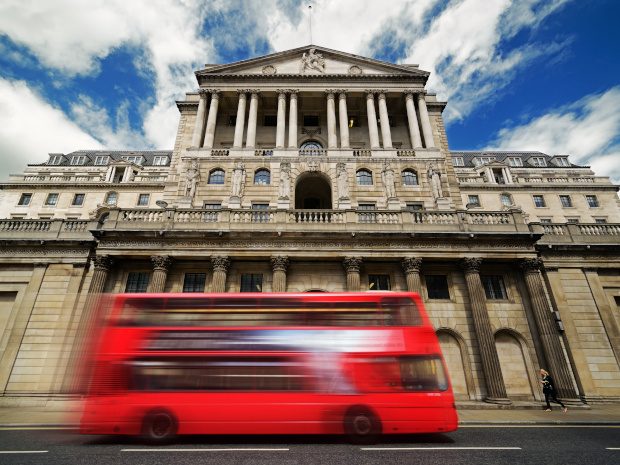 The Bank of England has unveiled its plans for renewing the way that it collects data. In 'Transforming Data Collection from the UK Financial Sector: A Plan for 2021 and beyond,' it sets out a decade-long effort to transform its ability to gather and make available high-quality, timely data. At the same time, it seeks to alleviate strains on data reporters and the current collection process. An early priority will be to create a joint work programme with the UK's Financial Conduct Authority and the financial industry.
Standards are at the heart of the vision, with the first of three key reforms being "defining and adopting common data standards" that are consistent, open, and accessible to all. This comes alongside modernising reporting instructions, together allowing the third reform: integrating reporting to make data collection more streamlined and efficient across domains, sectors and jurisdictions, a process in which shared standards will be essential.
The Bank of England has been an active adopter of XBRL, and places its push for common data standards within the context of the wider industry trend in standardising and digitising data and processes. We at XBRL International are delighted to see the Bank take such a strong lead, and look forward to updates on their progress and to supporting them over the coming decade in developing standards that maximise data quality and usefulness for the whole financial sector. Modernisation efforts such as the Open Information Model are aimed at helping to facilitate regulatory reforms of this kind.