What's all this about the OIM?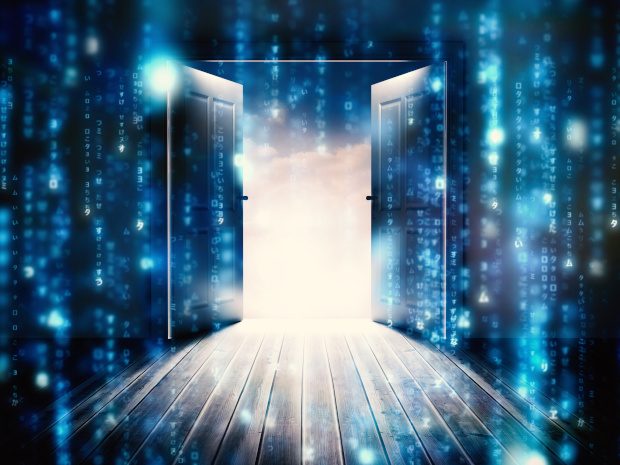 We've been talking about the Open Information Model (OIM) in recent issues, with the release of a Candidate Recommendation set of specifications, moving inexorably towards final Recommendation status – and it will definitely be a big topic of conversation at our Data Amplified Virtual event. But, for our newer readers, what exactly is all the fuss about?
The OIM is a key part of the future of the XBRL standard. It is XBRL International's strategic effort to simplify and modernise XBRL, making it both easier to use and more powerful at handling data in innovative ways. If you're still a bit confused, our article 'Introducing the OIM' is a great place to start.
The big difference from what has gone before is that the OIM uncouples XBRL from a single syntax, and allows it to be harnessed to the most useful or relevant syntax for each user. In essence, XBRL is a digital labelmaker, used to tag data in financial reports so that both humans and machines know exactly what that information means and can compare it. XBRL has always been able to do that using the XML syntax, but now the OIM captures the meaning behind that syntax. This allows users to choose the format that best meets their needs.
Right now, the OIM supports three different formats: xBRL-XML is familiar and comfortable for anyone that has been using XBRL for any length of time. xBRL-JSON offers new ways to harness analytics, and is also a highly intuitive format for developers that are new to the standard. And xBRL-CSV, as explored in our latest tutorial, will make it easy to capture huge volumes of granular data in a compact way – of interest to many in the XBRL community, not least financial services regulators. Being independent of any one of these formats, the OIM allows data to be converted seamlessly between the three and expressed in different ways. It also frees the XBRL standard from specific technology, and as time goes on will grow to incorporate new formats.
We'll be bringing you updates and exploring use cases as they unfold. Meanwhile, read more here.