New xBRL-CSV tutorial released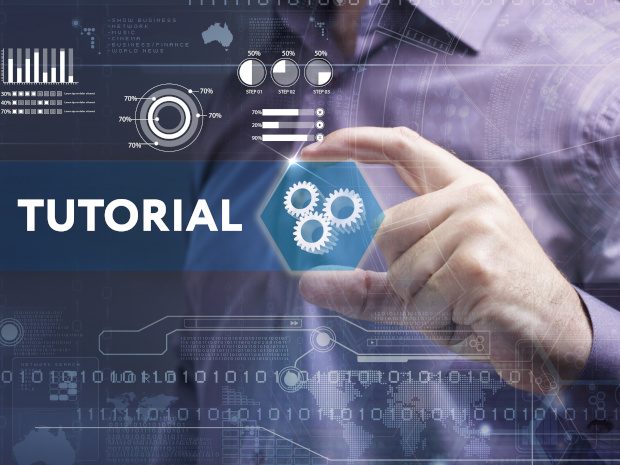 XBRL International has published a new tutorial showing how the new xBRL-CSV specification can be used to handle a variety of common reporting scenarios. The tutorial walks readers through the features of the specification, explaining how CSV tables can be used to efficiently represent reporting data, and is accompanied by a set of example xBRL-CSV reports.
The xBRL-CSV specification allows significant flexibility in how CSV tables are structured, allowing different layouts optimised for different report types and taxonomy modelling approaches, including approaches suitable for taxonomies that follow a data-point modelling methodology.
The guidance shows how to create xBRL-CSV metadata definitions – the mappings that tie CSV data to XBRL facts – and explains how these metadata definitions can be structured and re-used.
The tutorial is available to XBRL International Members, which includes both direct and jurisdictional members, and is essential reading for regulators and other data collectors looking at collecting large volumes of structured data, as well as other users interested in how XBRL data can be transformed into (and out of) CSV. The new tutorial can be found in the guidance section of the xbrl.org website here.