"Beautiful process" – an ESEF first for the Netherlands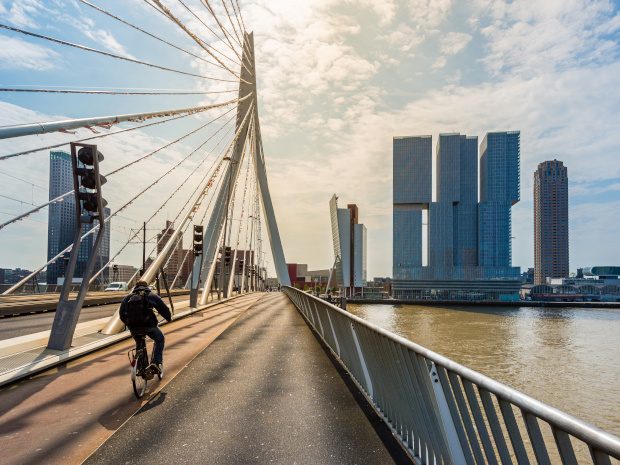 As we continue to follow the news of both delays to the European Single Electronic Format (ESEF) mandate and early voluntary ESEF filings, useful as 'dry runs', we're pleased to note a first from the Netherlands.
Vopak, a Dutch multinational specialising in storage and handling of oil and chemical products, has become the country's first company to prepare its annual report in ESEF format. Marco van der Vegte, Chairman of the NBA, the Royal Netherlands Institute of Chartered Accountants, and Deloitte partner describes the reporting as a "beautiful process," in which correct XBRL tagging ensures a straightforward audit of the digital aspects of the financials. The Netherlands is using a transformation process to simplify the ESEF audit that greatly reduces the technical XBRL knowledge required of the audit professionals involved.
While the Netherlands has opted for a year's postponement of mandatory ESEF reporting due to the Covid-19 pandemic, these voluntary filings provide valuable opportunities for testing and feedback for companies, professional bodies and regulators to continue to fine-tune their approach to ESEF. We're very happy to read of this early positive experience, and look forward to more use cases from the Netherlands.
Read more here (in Dutch).