US setting course for collaboration on ESG disclosure?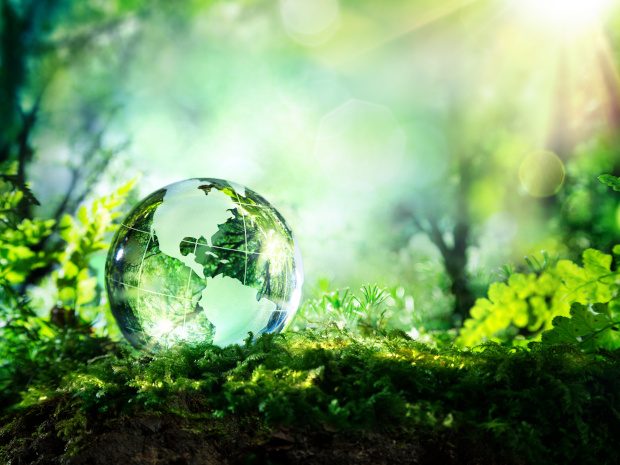 Will the US be part of emerging consistent global sustainability standards? Remarks by John Coates, recently named acting director of the Division of Corporation Finance at the Securities and Exchange Commission (SEC), suggests that the answer might be yes, with the agency ready to play a leading role in the development of the new Sustainability Standards Board (SSB).
Speaking at the online US Climate Finance Summit hosted by the Institute of International Finance (IIF) on 18 February, Coates commented that the SEC "should help lead" the creation of an international environmental, social and governance (ESG) disclosure system. He also reflected that shareholder interest in sustainability reporting is rising, saying, "to some extent what has traditionally been voluntary is becoming less voluntary, not through law but because of investor demand."
Coates' words just might reflect a broader shift in culture at the SEC, with the pending appointment of Gary Gensler to head the agency, the creation of a new ESG Senior Advisor post and a new research assignment handed out by the Acting Chair.
As we watch the SSB's progress towards becoming a reality, it seems reasonable to envisage that there will be a gradual coalescence of global ESG – particularly environmental – reporting around that single standard. Many parts of the world are clearly positioning themselves to be able to use SSB standards, and the inclusion of the US would avoid duplication of effort  [Ed — or the ongoing use of proxy information sources in place of corporate disclosures], as we see in existing parallel frameworks for financial accounting standards.
Read more here.
The IIF, as a member of the US Climate Finance Working Group, has also published its ten 'Principles for a US Transition to a Sustainable Low-Carbon Economy,' given the important role of the financial services industry in this transformation. Standards feature strongly in the aspirations to "foster international harmonization of taxonomies, data standards and metrics," and "promote more robust climate disclosure and international standards." We further note several points around better understanding and mitigation of risk, for which reporting is essential. Read the full list here.