Gary Gensler to head SEC: ESG Reporting set to go big in America?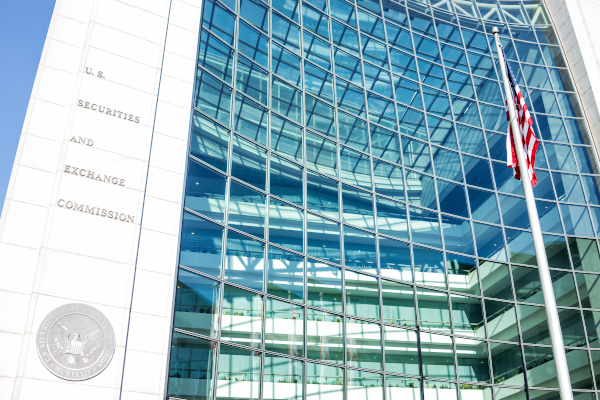 The Biden administration has nominated Gary Gensler to chair the US Securities and Exchange Commission (SEC), signalling a return to tougher regulation and enforcement for the agency. A number of media reports suggest that Gensler is expected to expand the SEC's Environmental, Social and Governance (ESG) mandate.
Newly inaugurated President Biden has placed climate change among his top priorities, and has spoken in recent days about the need for companies to disclose more environmental information. If confirmed as the country's top securities regulator, Gensler seems set, in particular, to take a new and vigorous approach to corporate disclosure of climate-change related risks and impacts.
Gensler is a former Goldman Sachs partner, professor at MIT Sloan School of Management, and a veteran regulator. He chaired the Commodity Futures Trading Commission (CFTC) from 2009 to 2014, earning a strong reputation in investigation and enforcement, giving the CFTC sharper teeth and frequently flying in the face of opposition from regulated firms.
The introduction of carbon reporting, in particular, seems much more certain in the US context than under the previous administration.
The announcement came as one of a number of key appointments, including the selection of Rohit Chopra to head the CFTC.