Liechtenstein adopts XBRL Reporting with New Taxonomy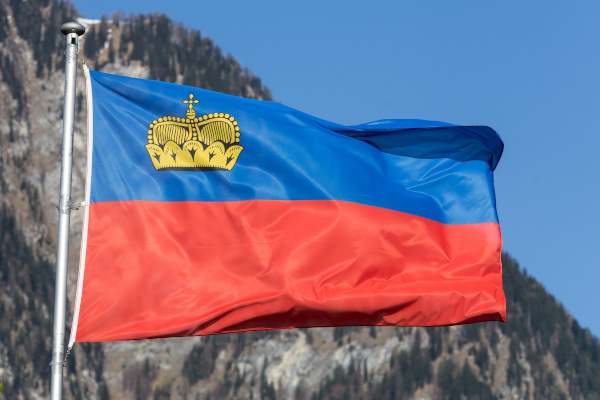 News from Liechtenstein. (Not something we see every day!) Its Financial Market Authority (FMA) has developed its own national XBRL taxonomy, including a DPM-based Table and Formula Linkbase. This will primarily be used by insurance companies, of which Liechtenstein has around 40, for quarterly statutory reporting. It replaces the FMA's previous system of reporting using Excel, and will come into action from 31 March 2021.
To ease the transition and make the process easier for filers, they will also be able to submit reports using a standard, taxonomy-based Excel template, that is then converted to XBRL by FMA and handled as a normal submission.
We at XBRL International are always delighted to see a new application of the standard, and we'll be cheering for Liechtenstein as it crosses the threshold, with more efficient reporting and more useful data not far away.
Read more here (in German).