ICAI meets AI: Robot-Reviewed Reporting for India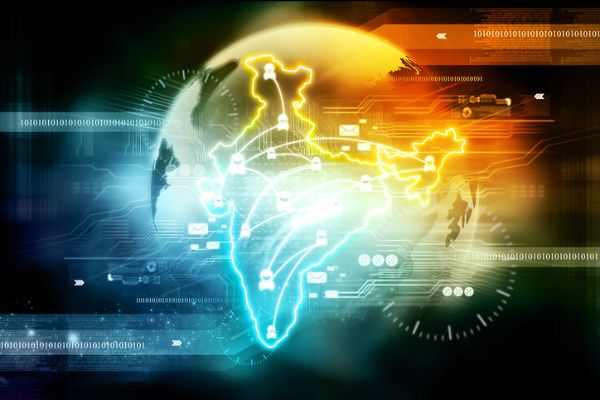 How do you spot financial reporting errors or attempted fraud before they grow into problems? And – when serving a population of over 1.3 billion people – how can you both boost data quality and make the reporting and review process as efficient as possible? For the Institute of Chartered Accountants of India (ICAI), the answer lies in a powerful combination of artificial intelligence (AI) and XBRL.
Through its Financial Review Reporting Board (FRRB), ICAI is gearing up for a major technological advance, deploying AI to systematically identify and flag instances of non-compliance in financial statements.
Its proposed system will enable the automation of FRRB's workflow between various review levels and monitoring of review work, as well as maintaining a repository of non-compliance observations. Through training the AI to spot non-compliance using a repository of filings, it should become increasingly effective at spotting problems – allowing human reviewers to concentrate their efforts where they are most needed, on reports flagged by the system. In the future, it could even be used by issuers as a pre-submission filter, helping them to produce higher-quality reports.
As ICAI notes, the system will "help to scale up the number of cases being undertaken for review as well as in strengthening financial reporting practices in India," building further stakeholder confidence in audited financial statements, and serving FRRB's core mission to improve reporting practices and quality of audit by chartered accountants.
Such a use of AI to analyse financial information in this fashion is only possible thanks to India's use of XBRL-based reporting. As we've reported, the use of AI is on the rise in financial contexts, as the data available to it grows too. It's good to hear about this kind of innovation and research.
See the ICAI press release here.