Better together: Sustainability Reporting Leaders launch shared Climate Standard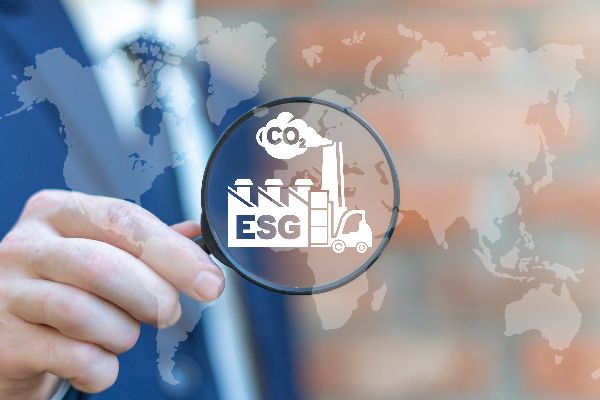 Five global organisations in sustainability and integrated reporting have together published a paper addressing standards for reporting on enterprise value, illustrated with a prototype climate-related financial disclosure.
The consortium is made up of CDP (formerly the Carbon Disclosure Project), the Climate Disclosure Standards Board (CDSB), the Global Reporting Initiative (GRI), the International Integrated Reporting Council (IIRC) and the Sustainability Accounting Standards Board (SASB). The paper, launched in December, represents a practical step forward, after the group published a shared vision for a comprehensive corporate reporting system earlier in the year, pledging to collaborate on market guidance.
The proposals consider how the different organisation's current frameworks, standards and platforms, along with elements set out by the Task Force on Climate-related Financial Disclosures (TCFD), can be combined to provide a "running start" for development of global standards that enable disclosure on ways that sustainability issues create or erode enterprise value.
The group notes that reporting is not a substitute for wider sustainability reporting, which serves a broader range of stakeholders and feeds into public policy. However, consistent communication on how sustainability impacts the bottom line can be a "complementary enabler of change, since it creates a financial incentive for companies and their investors to improve performance on some sustainability matters as much and as quickly as they can."
The five also emphasise their support for the International Financial Reporting Standards (IFRS) Foundation and its recent consultation on sustainability standards and the creation of a global standards board. 2021 is set to be a year of unprecedented collaboration on climate reporting, and in this context we are very pleased to see this "fab five" take a proactive approach to developing common global standards to help clarify what has been an extremely complex field.
Read more here.