Official news on ESEF delays, as early filings begin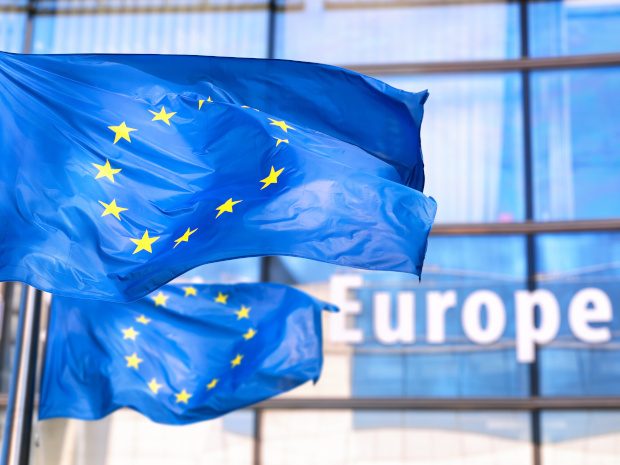 While updates have been trickling in in recent weeks, there's now official news on the European Single Electronic Format (ESEF) mandate. The European Commission (EC) has published a list of countries that have opted for a one-year ESEF postponement due to Covid-19, pushing its start to January 2022.
ESEF will apply to all public companies and certain public interest entities in EU-regulated markets that use IFRS accounting standards to prepare consolidated annual reports. It requires them to use Inline XBRL to prepare their financial statements, in a modernised process that makes information easy to analyse for both humans and machines. The common format will facilitate comparison of data from across Europe. Despite these positive prospects, in December 2020 the European Parliament and EC agreed to allow countries to postpone implementation for a year, as part of attempts to alleviate companies' obligations during the pandemic and stimulate recovery. So far, Belgium, Bulgaria, Croatia, Cyprus, France, Greece, Hungary, Ireland, Lithuania, Luxembourg, Malta, the Netherlands, Portugal and Spain have all officially taken up this option; other countries may well follow suit.
Some national regulators, such as the Financial Supervisory Authority (FIN-FSA) in Finland (which is preparing for postponement) have announced that they will not act on non-compliance with the ESEF format during 2021, including not enforcing revisions or corrections to the XBRL aspects of filings from companies that voluntarily disclose using ESEF. This means that corporates in these countries can use the Covid-led delay to carry out a 'dry run' of their ESEF filings, something that should increase quality and confidence in 2022.
In fact, FIN-FSA is actively planning to collect experiences from the many voluntary ESEF filers this year to surface any unresolved questions needing clarification before ESEF becomes mandatory, for example possible discrepancies between EU and national law. We've already seen several large Finnish companies submit their ESEF annual reports in recent days, including KONE Corporation, Evli Bank, F-Secure, SATO and Stora Enso. These early examples will no doubt be of great interest to the reporting community, which continues to innovate on and refine ESEF reporting.