ESEF postponements: What do we know?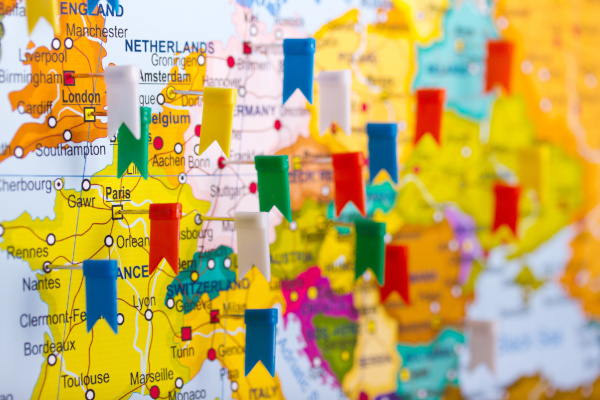 Many of us have been carefully watching the progress of the European Single Electronic Format (ESEF) mandate. ESEF, underpinned by Inline XBRL, has seen the market rapidly develop new, innovative and competitive tools for compliance to meet the needs of companies that seek to mix "Data+Design". However, the Covid-19 pandemic has inevitably created greater burdens on companies of all sizes. Following an agreement between the European Council and European Parliament in December, and pending some updated legislation, many EU member states have chosen to delay the introduction of the new arrangements.
ESEF is an Inline XBRL mandate which all public companies and certain public interest entities, in EU-regulated markets that use IFRS accounting standards to prepare their disclosures, will use to prepare their annual financial reports. ESEF relies on XBRL tagging to make financial statements readable for both humans and machines. It aims to modernise the reporting process and to facilitate data access, analysis and comparison. It was originally scheduled to begin in January 2021, but mandatory adoption is being postponed by a number of countries until 2022. To help us keep track, Toppan Merrill has published a helpful list of what is known so far.
The delays come as a disappointment to many – but there is no brake on innovation, and we are confident that the reporting community will continue to do exciting things with ESEF this year. Many issuers will take the opportunity to file with ESEF on a voluntary basis, while others will take the extra breathing space they need during Covid times.
Keep up to date here, and watch this space for more news.