GLEIF enhances access to rich LEI data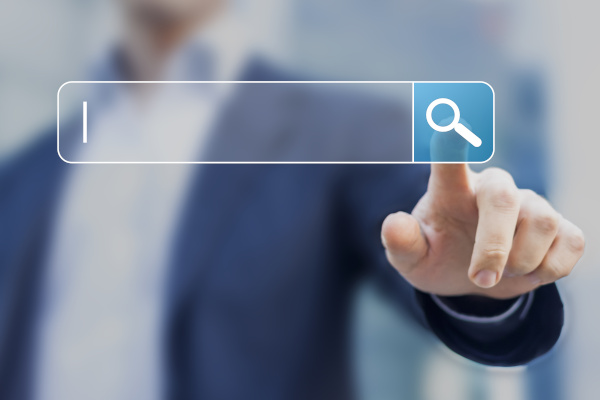 The Global Legal Entity Identifier Foundation (GLEIF) has announced enhancements to its Legal Entity Identifier (LEI) search engine, adding rich data functionality. It has also published a companion API to enable third-party developers to automate and customise searches, potentially supporting a wide variety of LEI data use-cases globally.
The LEI is a consistent way to identify and keep track of entities across the world and over time. "The value delivered by the LEI search engine is growing as the use of the LEI system expands, both as an oversight tool for regulators fighting financial crime and as a comprehensive means of establishing cross-border counterparty verification for businesses," says GLEIF CEO Stephan Wolf.
"Now any person or organization anywhere can retrieve rich historical data about a legal entity's corporate development and ownership, automatically, from within their own application. This increased functionality and accessibility makes the LEI search engine more powerful and convenient than ever before."
By expanding the number of search parameters available and offering the option to view historical changes to any data field, the updated LEI Search 2.0 delivers greater transparency on how legal entities have evolved over time, facilitating counterparty due diligence, regulatory oversight, and market reporting. Its use, like the companion API, remains free of charge and does not require registration.