An ESG roadmap from SASB and XBRL US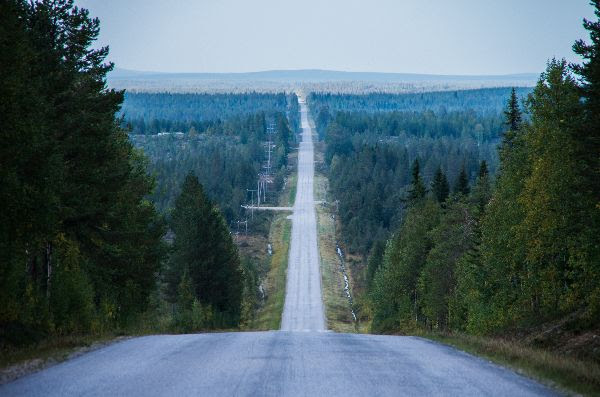 Forget Netflix – for your Friday-night viewing turn to Finextra TV as Campbell Pryde, CEO of XBRL US, and Madhu Mathew, Director of Technology at the Sustainability Accounting Standards Board (SASB) join Richard Peers of ResponsibleRisk. They chat about the relationship between XBRL and SASB, where Environmental, Social, and Governance (ESG) reporting has come from, and where it's going in this year of collaboration, consolidation and rapid change.
While XBRL has its roots in financial reporting, it is, and always has been the "business reporting" standard.
For Campbell, SASB ensures standardised data, while XBRL standardises the route by which it is shared. "XBRL is a pathway to get data from companies to investors. We could build a new road to get that data there, but we already have an efficient system used by regulators around the world." ESG disclosure using Inline XBRL is the most straightforward way to get the data to people who need it, and avoids the costs of inconsistent information and proliferating pathways.
SASB hopes to release the first version of its XBRL taxonomy within weeks, with an in-depth feedback process to ensure that it fully reflects market needs. Says Madhu: "Once that is incorporated our hope is that software providers will integrate our taxonomy into their platforms, and once they do that the filing companies will find it very easy to report. They're already doing it for financials, so it's just an additional data stream."
Tune in for more, including stats from Madhu on the rapidly expanding adoption of SASB standards. As Campbell notes, one of the underlying principles in the design of XBRL is to facilitate change. As well as enabling comparison of information from across the globe, an XBRL-based standard can quickly be adapted to include new kinds of data, a critical characteristic as ESG reporting expands and evolves.
Watch in full here.