ESEF Mandate mixed Progress and Postponements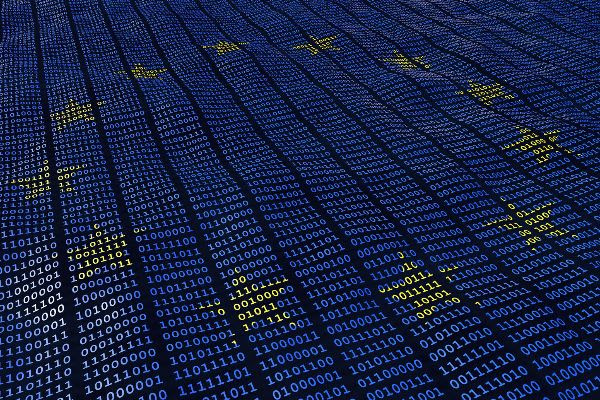 This year was set to see the final preparations for the ESEF mandate to launch across all EU member states, and the early months of 2020 started bright with ESMA publishing the ESEF conformance suit, an active market of low-cost ESEF tools developing, and GLEIF giving us a glimpse into the future of digital trust with a sample ESEF report which embedded their LEI.

Alas, the pandemic has caused a number of ESEF delays of up to a year – which are still being worked out jurisdiction by jurisdiction. However, the mandate has already driven progress in digital disclosures.
The XBRL software community reacted quickly and competitively and showed exceptional innovation in responding to the ESEF mandate. There is now a significant amount of software that can combine data with design for use in all kinds of business reports. Not only will this support the EU's plans in this area but it will open up a wide arena of other kinds of reporting in many markets.
Both ESEF and non-ESEF demand has sparked a sharp spike in applications from vendors to get their tools reviewed as XBRL Certified Software. There is now more and more interoperable XBRL software on the market.
Despite potential postponements, the upcoming ESEF mandate has already fed into a new, improved way of accessing and understanding digital financial data in the EU, with plans for an EU-wide Single Access Point confirmed. We look forward to seeing how this all plays out in 2021.