EU Single Digital Data Access Platform proposed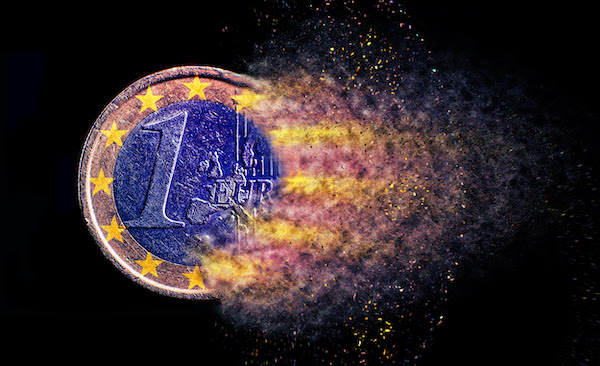 The recently released New Vision for Europe's Capital Markets Report sets out an in-depth and granular plan of action to tackle the obstacles that have discouraged cross-border and foreign investment in the EU – including a single access portal for freely accessing all financial and non-financial data on eligible EU entities.
The report calls for smart regulation and efficient supervision to widen and deepen EU capital markets whilst preserving financial stability, market integrity and investor protection. Under that banner, the report sets out steps to enhance trust, transparency and confidence in capital markets while improving access to and reducing the cost of information.
The proposals include establishing an EU-wide digital access platform (EU Single Access Point, or ESAP) where companies' financial and non-financial information could be accessed free of charge by the public. Alongside periodic disclosures relating to securities market legislation, the proposal suggests making the ESAP a repository for all entity and product level information on sustainability risks and impacts.
To ensure comparability, usability and searchability, content would be harmonised, with the use of standards such as the LEI allowing data to be cross-referenced. ESMA would also be tasked with deciding if XBRL should be used for all public information disclosed to the ESAP, and, if so, with developing appropriate taxonomies.
This is a far-reaching proposal to make financial and sustainability-related information much easier to access, compare and use for investors, analysts and regulators across the EU. Broader use of structured data could facilitate analysis and the increased use of big data and AI technologies. With the European Single Electronic Format (ESEF) mandate taking effect across Europe, perhaps it is an appropriate time to explore how these new, EU-wide electronic disclosures can be more effectively accessed and used.
Read the report here – with the ESAP proposal outlined on page 32.