EBA issues revised list of Validation Rules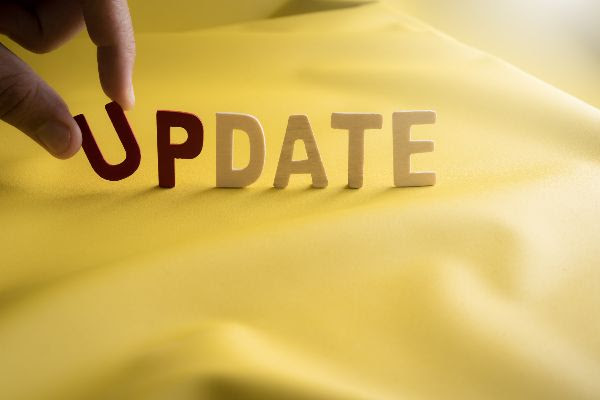 After updating or deactivating a number of validation rules in the Implementing Technical Standards (ITS) on supervisory reporting, the European Banking Authority (EBA) has issued a revised list of ITS for filing across the EU.
EBA cautions that data submitted in line with the ITS should not be validated against this list of incorrect, deactivated rules.
Read more and find the list here.