Digitisation and Data-use Accelerated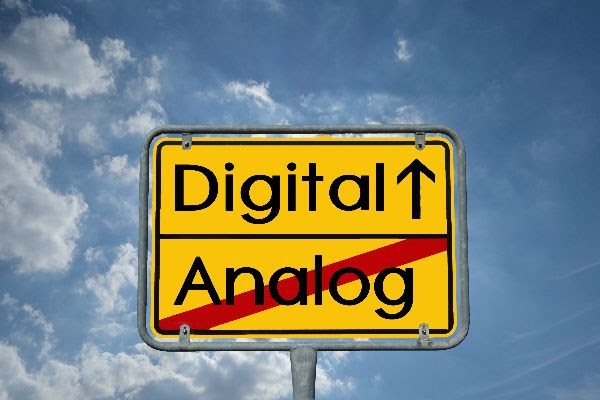 It goes without saying that 2020 has been a difficult year, with all sectors facing unprecedented challenges. However, in slim silver-linings news, the stay-at-home orders have accelerated an already-underway pivot to digital across the board. In fact, the need for rapid, high-quality data while tracking the effects of the pandemic has also highlighted just how crucial digital, structured, machine-readable data is in not just finance but the health sector too.
The increased focus on data, digitisation and innovation has been reflected in a number of consultations this year that promise positive developments in the near future. In the US, 2020 began with 20 actions agencies will take on data, part of a decade long Data Strategy aiming to transform how the government uses data. Across the pond in the UK, January saw both the FCA and Bank of England announce proposals for data reforms, including radical visions for what data collection and regulation could look like in the future. Later in the year the FRC also proposed a vision for the Future of Reporting, that included a digital first approach with XBRL playing a key supporting role. And in the EU, the Digital Finance Strategy consultation highlighted ways Europe could grasp the full potential of the digital era, including wider use of standardised identifiers such as the LEI.
Despite this year's many challenges, and whatever happens in 2021, it's clear that 2020 was a turning point for digitisation, and that should have positive ramifications for increased transparency and better reporting throughout the decade to come.