Digital Health Data to supplant PDFs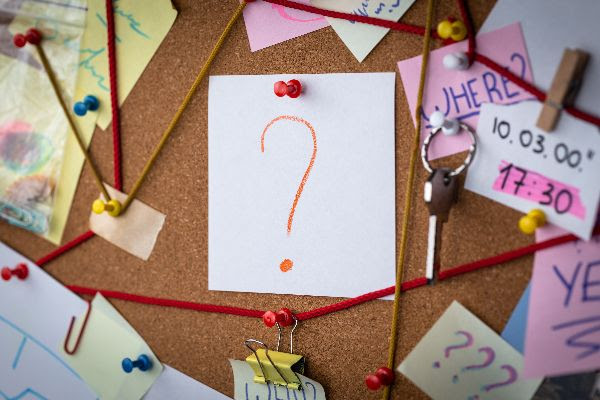 The Covid-19 crisis has shown just how essential fast, easy, comprehensive access to health and safety data can be. Making sure that this data is in structured, digital format can help accelerate essential research – a lesson the FDA are putting into practice with their new strategy to modernise the submission of regulatory data and take advantage of new analytic tools.
This week, at a public meeting on Data Strategy, the US Food and Drug Administration (FDA) announced that it is transitioning from PDF to digital structured data for all submissions of safety data from clinical trials of investigational drugs.
The current system of PDF report submission is extremely inefficient, requiring up to 50,000 safety reports per year to be tracked and reviewed manually by hundreds of medical professionals, often via an ad-hoc system of post-it notes and piles of paper.
By switching to international data standards the FDA will be able to speed up review, develop more accurate insights and better connect the dots from data scattered across various reports. The shift to digital will begin two years after finalising the draft guidelines.
Similar steps are underway in Canada, where Covid-19 has highlighted the fractured way health data is collected by provinces. More detailed, comparable data is essential – for example, to discover the ways the pandemic has affected specific groups in all provinces. In response, federal officials are working on national standards for health data collection, to ensure that in future information can be quickly and accurately shared with the capital.
This seems to be a common theme the world over, with news appearing in the media about frantic scenes associated with manual tabulation and collation of health data during the pandemic. Structured data can be automatically validated and machine tested, it lends itself to system-to-system transfer and resulting reuse is of benefit across society.
Read more about the FDA's data strategy here and health data standards in Canada here.