FCA outlines Audit Split Plans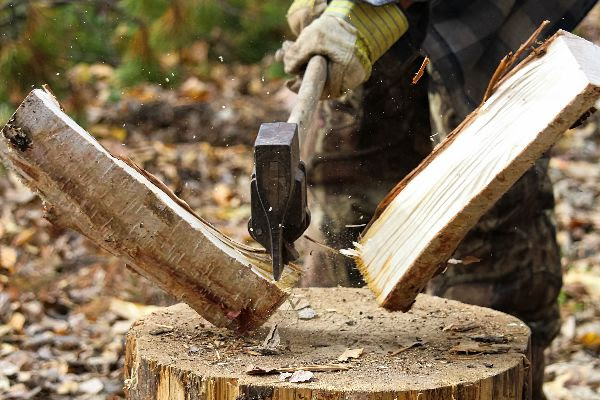 This week the UK's Financial Reporting Council (FRC) announced their plan for the first structural overhaul of the big four accounting firms since the failure of Carillion in 2018 prompted calls for audit regulation reform.
The FRC has published 22 principles for the operational separation of the UK's big four firms by 2024 – with implementation plans required by October.
The plan's aim is to ensure audit is high-quality, in the public interest, and delivered without influence or material subsidy from the rest of the firm. In addition, the changes should increase transparency of audit practice financial reporting, allowing more effective monitoring.
The plan requires firms to pay auditors in-line with the profits of their audits, introduces a requirement for firms to have an independent Audit Board, and ringfences the audit division's finances.
In due course, voluntary compliance will be replaced by a more powerful regulator, the Audit, Reporting and Governance Authority. Until such time as the UK government introduces legislation in this area, many of the reforms that have been proposed in several recent reports will remain up in the air.
More changes will impact the sector – not least, decisions about the way that audit functions in an age of digital disclosures.
Read more and access the principles here.