Standards for all creatures, great and small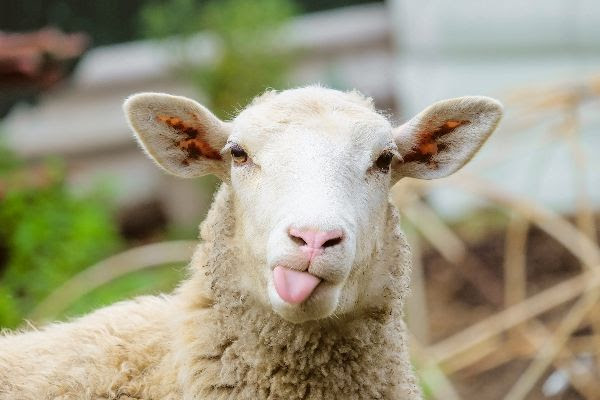 Standardising and digitalising data doesn't just make sense from a regulatory perspective; it also has inherent benefits for all sorts of industries and actors across the reporting supply chain.

This week a new project in the Netherlands is demonstrating how digital, standardised data can make calculating the potential number of cows [Ed – Or Sheep?] in a field all the more efficient.
The Agriculture & Rural Department within the Dutch Cooperative Association of Estate Agents and Appraisers in Real Estate (NVM) has announced a digital platform for rural real estate valuation.
The platform takes into account standard information that applies to the various sub-sectors in rural valuation of farming to make it easy for NVM professionals to deliver standardised, digital valuations to banks and other stakeholders.
In addition to facilitating higher-quality, more consistent and accurate appraisals, the platform generates appraisal reports in XBRL, meaning members can easily meet the growing demands for standardised reporting from banks and other stakeholders in the Netherlands.
The platform launches on 1 August this year. We are impressed with the innovation and delighted to see the way that data standards and XBRL can make an impact across economies. Where could you apply these ideas in your country?
Read more here.