FSB emphasise 2021 deadline for IBOR reform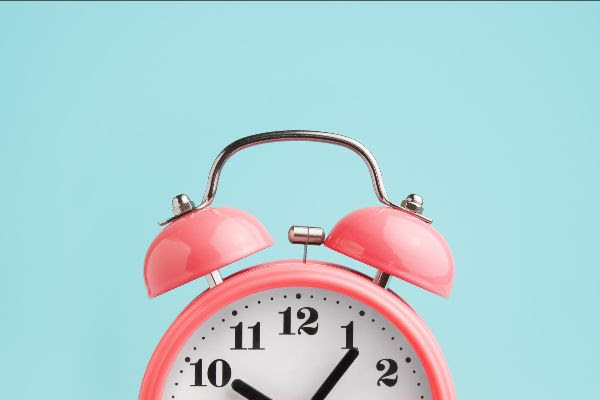 The Financial Stability Board (FSB) has issued a statement emphasising the need to transition to LIBOR alternatives by the end of 2021, despite Covid-19 setbacks.
The FSB recognised that Covid-19 will have temporarily disrupted the transition plans of some financial services actors, but has reiterated its view that all firms need to continue their efforts to reduce reliance on IBORs, and particularly, remove dependencies on LIBOR by the end of next year.
Financial regulators across the globe – including in the UK, US, Australia and South Korea have also doubled down on the 2021 deadline for LIBOR transition.
The FSB emphasises that LIBOR transition is a G20 priority and an essential step to strengthen the global financial system.
Read more here.