Don't miss SASB disclosures in iXBRL!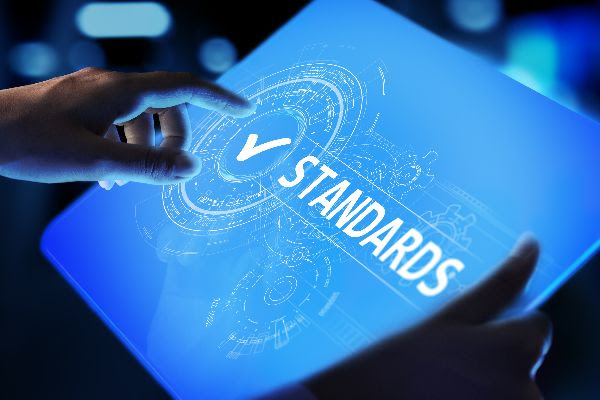 Following the recent announcement that the Sustainability Accounting Standards Board (SASB) is converting its 77 standards into an XBRL taxonomy, XBRL US and SASB held a webinar this week to dive into the practicalities of digital sustainability reporting.
Featuring presentations from SASB and PwC, issuers Novo Nordisk, Telefonica and Wells Fargo, vendors Workiva and DFIN and analytics provider Idaciti, this is a must see webinar, providing a run through of just a few of the  advantages of digital disclosure (using Inline XBRL) for ESG disclosures.
If you missed it, you can find the webinar here.