SASB senses a change in the wind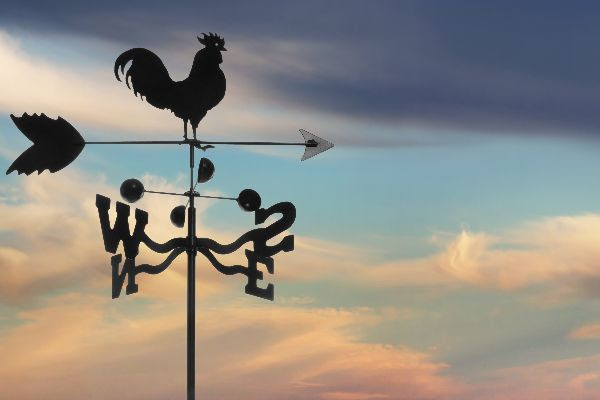 The Sustainability Accounting Standards Board's (SASB's) standards have long helped facilitate the analysis of comparable, consistent, and reliable sustainability data by providing a common language for disclosing sustainability information. Until now, the standards have lacked an accompanying taxonomy.
SASB has announced that, in co-operation with PwC, all 77 of SASB's standards will soon be converted into an XBRL taxonomy. PwC will also craft a data preparer's guide, offering guidance on the tagging and disclosure of non-financial information.
XBRL will enhance the utility and quality of SASB disclosures, enabling faster, efficient, more comprehensive analysis of sustainability information. As a well-established tool for financial reporting, companies are largely already familiar with XBRL reporting, and the technology for collecting and reviewing data in XBRL format is widely available. As such, introducing XBRL for sustainability standards will be a cost-effective way to improve data quality and utility.
From our perspective, it's great to see new initiatives cropping up that explore the power of linking sustainability standards to an XBRL taxonomy. As ever, we urge all those working in this field to continue to work together, to ensure that we avoid duplicative taxonomies which would engender confusion and reduce comparability.
The SASB taxonomy exposure draft and data preparer's guide are due to be published for comment later this year alongside a white paper.
Read more here.