ESEF Getting Closer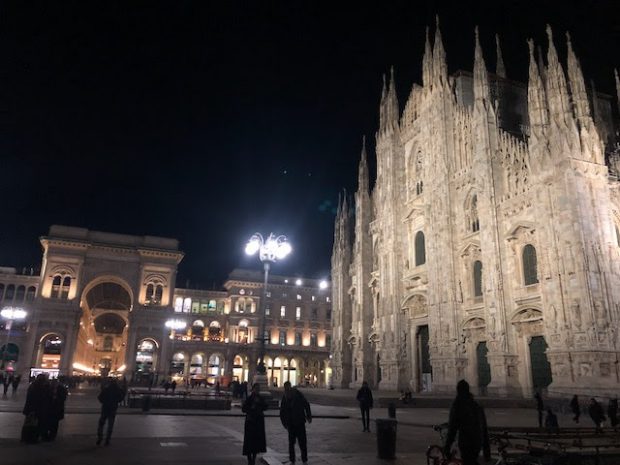 At yesterday's XBRL Europe meeting in Milan, ESMA foreshadowed a number of activities that it will be taking in concert with NCAs (i.e: national securities regulators) during 2020.
Of particular note – new conformance suites to help determine whether Inline XBRL software is producing reports in conformance with the ESEF filing manual.
At Wednesday's Meet the Market meeting there was a detailed run down on the work that ESMA (and XBRL International) expect software vendors will need to work through in order to support dual filers or "foreign private issuers". These are companies that are listed in both Europe/UK and the United States. The most important point is pretty straight forward: there are a range of syntactic differences between the EU and US arrangements and software vendors will need to handle these on behalf of their dual filing clients. However, there should be no need for issuers to redo their tagging. Slides and a video will be available soon.
Consob, the Italian securities regulator, outlined some of the nuances of ESEF implementation in that country, including the obligation of banks and insurance undertakings to report their financial statements in conformance with a standardised template governed by rules defined by Italy's prudential regulators.
Consob expects to follow the CEAOB's recommendations published in its ESEF audit guidelines, and is considering the development of an Italian auditing standard in this area.
XBRL Europe will highlight a number of these and other presentations on their website in due course.
Calculations 2. A significant number of attendees saw XBRL International Technical Director, Paul Warren, describe the initial work on the upcoming Calculations 2 specification, including a short demonstration of the approach taken by the Specifications working group in this area so far. With new capabilities to provide data inference and the ability to calculate data across contexts, the new approach generated significant interest, not least for its simplicity. More on this before long.
xBRL-CSV. Chair of the XBRL Base Specifications Working Group and Head of Research at CoreFiling, Mark Goodhand provided a preview of a proof of concept that demonstrates the new xBRL-CSV specification, part of XBRL International's modernisation and simplification efforts in the upcoming Open Information Model specifications. The PoC takes the European Central Bank's BIRD metadata repository and permits the construction of XBRL taxonomies that conform to those definitions. It then is able to draw on the compact nature of xBRL-CSV to generate granular reports that are easy to produce and understand. Critically, xBRL-CSV reports can draw on the power of both machine-readable definitions and machine-executable business rules to facilitate validation and help ensure the quality and consistency of this kind of data. Stay tuned!