ESMA publishes ESEF Conformance Suite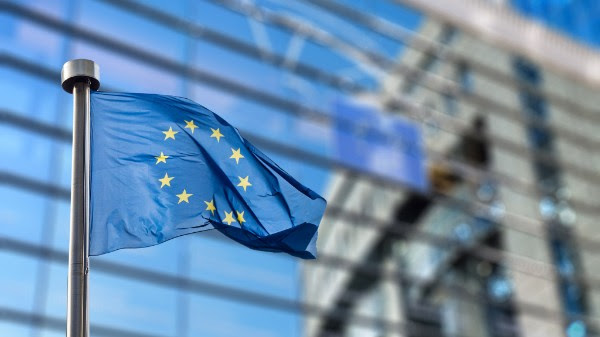 This week the European Securities and Markets Authority (ESMA) published a European Single Electronic Filing (ESEF) conformance suite to facilitate implementation of the regulations that came into effect at the start of this year.
The Conformance Suite is aimed at XBRL software developers and is designed to test whether Inline XBRL software can create and consume filings in line with certain requirements set out in the ESEF filing manual. Conformance Suite tests are an important part of the XBRL standards which facilitate interoperability. Vendors that want to ensure that their software works with other XBRL tools should start with XBRL Software Certification .
Read more and download the files here.