IASB publish preliminary proposals for Goodwill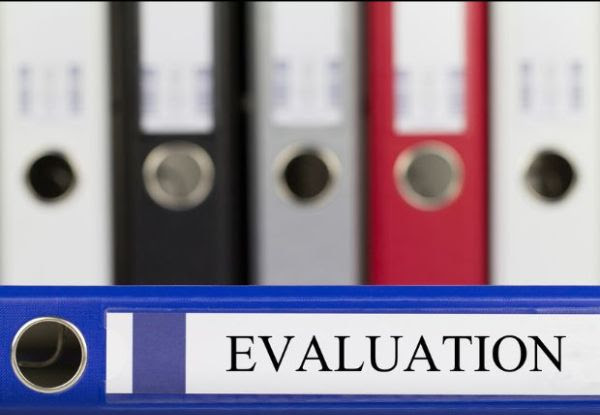 The International Accounting Standards Board (IASB) recently published a discussion paper setting out their preliminary views on the goodwill impairment debate.
The IASB (and FASB) have been looking at alternatives to the existing accounting rules that assess goodwill through annual evaluations, and are considering moving to an approach where a set amount of goodwill is written down annually.
The IASB's paper argues that the impairment only approach should be retained, however, also that this approach should be accompanied by improved disclosures about acquisitions.
The proposed disclosures would include the strategic rationale for undertaking an acquisition, and the management's objectives for the acquisition. Further disclosures on the acquisition's performance would reflect the metric used internally to monitor progress against the objectives.
The IASB believes this would give investors better information about how acquisitions are performing, without being too costly for companies. XBRL data, used by CFA Institute to respond to assess a similar dilemma at FASB, indicated that reverting to an amortization approach to goodwill would reduce profits and assets by $5.6 trillion over a 10-year period – a very costly change.
The IASB is asking for feedback on its views by 15 September 2020. Feedback will help the Board decide whether and how to develop detailed proposals for the next stage of this project.
Read the paper and give feedback here.