Finnish firms almost finished preparing for ESEF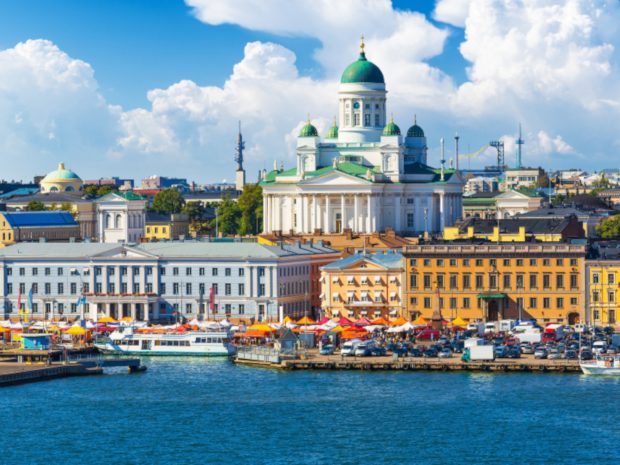 XBRL Finland has carried out a very useful investigation into how the Finnish market is responding to ESEF, the Inline XBRL-powered European common standard for financial reporting. Their most recent survey, in January 2021, asked six ESEF service providers – covering 122 issuers out of roughly 150 companies that will need to report under ESEF – about their customers' project statuses and chosen deployment models.
They found that 43% of the issuers served by these providers have already completed their ESEF projects, and only a small minority have not yet started work on their project (2%) or chosen their deployment model (15%). "We are amazed to see how well especially the Finnish companies have adopted the XBRL format – and how most of them have been able to implement it quite easily," commented ParsePort CEO Kim Eriksen. Only 18% of companies have chosen to tag financial statements themselves in-house, while 60% have opted to deploy external experts (either the technology service provider or a consultant), although it will be interesting to see if this balance changes as ESEF and XBRL become more familiar and internal expertise develops. Overall, it seems that the vast majority of issuers will be ready for the delayed ESEF mandate in a year's time, and many are already geared up for ESEF and able to take advantage of this year as a test run. Impressive!
Read more here.