ESMA seeks input on regulating crowdfunding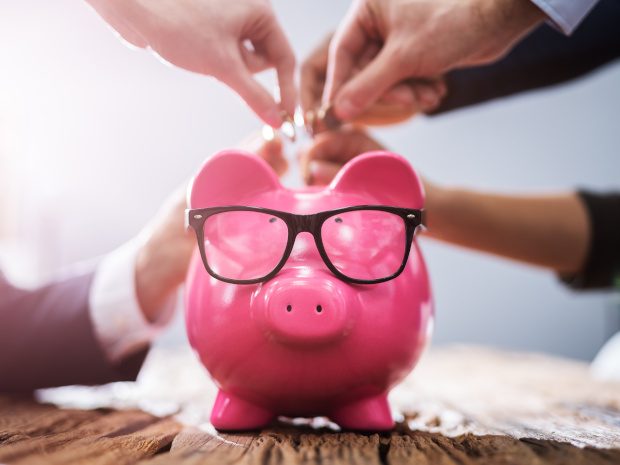 The European Securities and Markets Authority (ESMA) has launched a consultation on draft technical standards on crowdfunding under the new European crowdfunding service providers regulation (ECSPR).
ECSPR regulates lending-based and equity-based crowdfunding services for the first time at the EU level, introducing a single set of rules for crowdfunding service providers (CSPs) across Europe. The consultation paper seeks input on 12 draft technical standards developed by ESMA.
Crowdfunding has expanded rapidly in recent years, and may play an important role in SME finance in particular – so if you have views (including on the reporting requirements), be sure to respond by 28 May 2021.
Read more here.