Digital transformation a priority in Qatar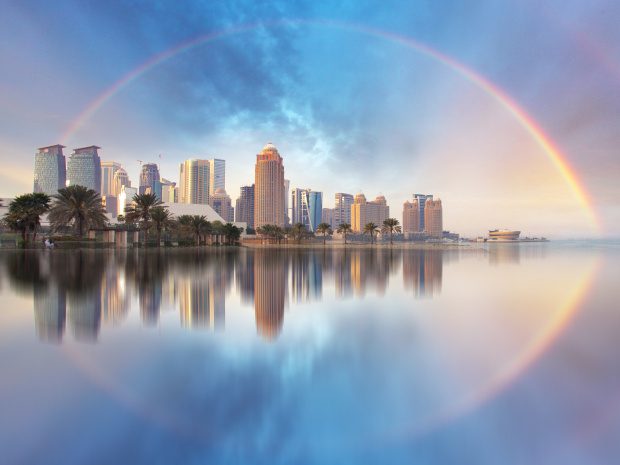 Rashid bin Ali al-Mansoori, Chief Executive of the Qatar Stock Exchange (QSE) has affirmed the Exchange's pursuit of digital transformation, with extra features recently added to its website.
"#Digital_Transformation is a priority for QSE in cooperation with our partners and stakeholders to meet the needs of QSE's large and diverse base of investors," he tweeted, adding that the Exchange already offers an unparalleled amount of data and electronic services.
"QSE has incorporated new features to its website, which is designed to be one stop market data & analytics platform. The new company profile pages bring a wealth of information about the firm," including historical and intraday prices, performance metrics and news.
The new, data-rich profiles follow major website updates last year, as part of an ongoing modernisation initiative, offering live data and analytics via QSE's MarketWatch platform. The Exchange also implemented mandatory XBRL-based reporting. XBRL data is available online for analysis and comparison as soon as it is submitted by filers, and incorporated in MarketWatch alongside other company information, in what al-Mansoori considers a benchmark for exchange data offerings.