Bank of England to adopt XBRL for Statistical Submissions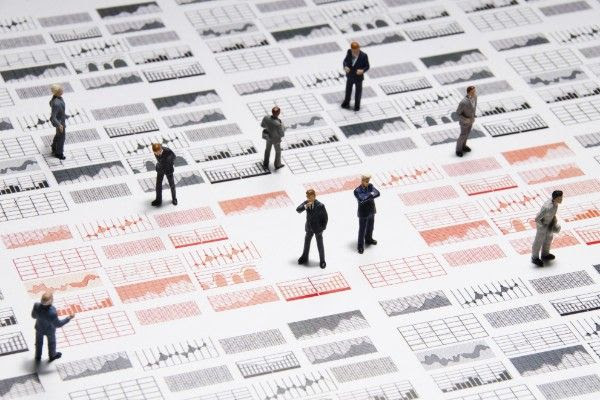 The Bank of England (BoE) recently published a proposal to shift the submission of a range of statistical data into XBRL format.

The proposal suggests moving the submission of statistical data to the Bank of England Electronic Data Submission (BEEDS) portal. The BEEDS portal is an online application that manages regulatory data submissions, allowing firms to complete, submit, and view their data online.
The move, which is designed to occur over an extended period with migration expected in late 2022, would be accompanied by a change of reporting format from XML to XBRL. The BoE will shortly be releasing the proposed draft XBRL taxonomy and data point model.
Other data collections submitted via BEEDS include buy-to-let data, Capital+, statistical forms AS and FV, Credit Unions, and Insurance data.
Read more here.