FCA's RegData Platform to streamline Reporting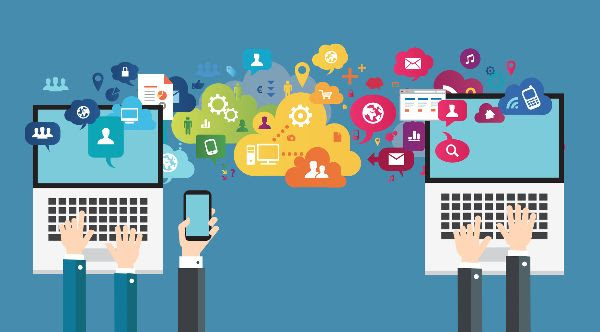 The UK's Financial Conduct Authority (FCA) is set to replace the old Gabriel reporting system with RegData, a new, more efficient data collection platform central to its data strategy.
The FCA's data strategy aims to harness the power of data and advanced analytics to transform financial regulation. RegData is designed to help the FCA with this task by creating a better reporting experience for firms and improving the quality of data collected.
Accessing and navigating RegData will be easier and faster for regulated firms, and information and support will be available throughout the platform. The new platform will also allow firms to view customised reporting schedules, making it clear when and where data items are due. Finally, better guidelines and enhanced validation will make data submission easier – and hopefully reduce errors as unexpected data entries will be flagged before submission.
The FCA is moving firms over to RegData in groups to minimise disruption – details on what to expect can be found on their website.
Find out more here.