ING Bank Implements XBRL and Digital Signatures in new Real Estate Reporting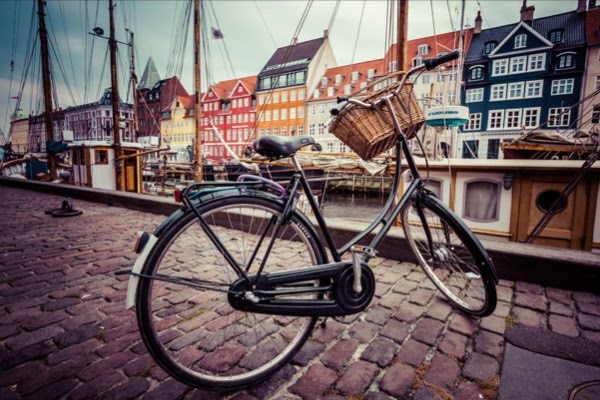 ING Bank in the Netherlands recently launched a new XBRL-based project designed to increase efficiency, trust and transparency in real estate valuation. Following the introduction of XBRL for real estate valuation reports, this new initiative includes the final piece in the puzzle: qualified, digital signatures.
The valuation of property is a key part in the lending process for banks of all sizes. Up until now, valuation reports were in "paper under glass" PDF and required significant effort to use.
The new XBRL valuation reports, which include the appraiser's opinion about a property's value, are based on the Dutch real estate taxonomy. As with their PDF equivalents, it's legally mandatory that XBRL valuation reports are signed off by two valuers. The new eIDAS qualified digital signing initiative connects digitally to the XBRL reports, forming the final step in phasing out unstructured, signed PDF reports with a wholly digital system.
The eIDAS qualified signature and identification technology means that the appraisers can sign the valuation report digitally. Combined with the XBRL standard, eIDAS offers numerous business benefits to ING's Real Estate Finance.
Why? Firstly, XBRL makes regulatory compliance simpler. XBRL improves process efficiency, information transparency, dissemination and analysis, and makes it possible for the whole reporting supply chain to be compliant with validations requested by regulators. Secondly, XBRL tags enable automatic business data processing, limiting any errors caused by human data entry. This automation also reduces process costs. XBRL data also enables AI analysis, which can offer new insights for commercial clients. Finally, better reporting and higher quality data results in more accurate risk models.
ING's Global lead on XBRL solutions Paul Staal says "Creating a true 'coalition of the willing' was the key to managing the whole value chain from Valuer to ING. All preferred suppliers (the largest 12 valuation companies in the Netherlands) are now onboarded with the help of fintech QTSP Cleverbase, XBRL software vendor Accept and valuation software company fluX. For me this project is a blueprint for how we should move forward implementing XBRL and eIDAS in other report domains".
There are far too many business processes in all walks of life that involve the production of vital information in a format that can't be reused. If a report can't be understood electronically after transmission from one organisation to another, its utility in this modern age is limited. This new ING project demonstrates how these kinds of inefficiencies can be driven out, with standards being a key part of that process. Congratulations to all involved.