Big Data? High Volume or Highly Granular Data? New xBRL-CSV Specification Published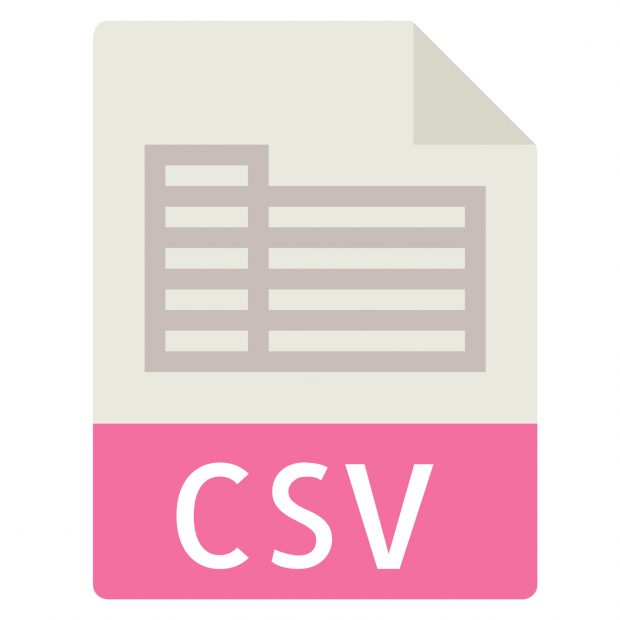 The XBRL Standards Board has approved the publication of a Candidate Recommendation of the new xBRL-CSV specification.
This specification aims to address the growing interest in granular data from regulators worldwide, and the increasing use of XBRL for very large data sets.  xBRL-CSV combines the exceptionally efficient CSV format, with the XBRL benefits of taxonomy- backed structured data, including validation, dimensional data point definitions and multi-lingual data descriptions.
Candidate Recommendation status is an important milestone in the standardisation process, indicating that the specification meets all relevant requirements and is ready for implementation testing.  The publication is accompanied by a six week "Call for Implementations" period, during which time the working group is actively seeking feedback on the specification.
The specification can be found on the XBRL Specifications site.