BoE Shares FinTech Accelerator News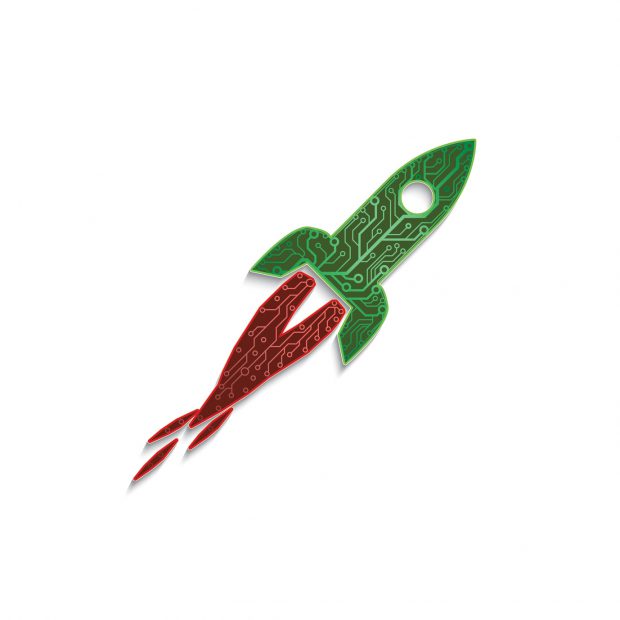 The Bank of England (BoE) has published an update on their FinTech Accelerator program announcing the latest cohort of proofs of concepts (PoCs) along with a status report. The news was shared as part of a speech by Andrew Hauser, Executive Director for Banking, Payments and Financial Resilience delivered at Cambridge this week.
Since the BoE FinTech Accelerator launch in 2016, c.a. 200 firms have applied to the program and 13 PoCs will have been completed. Those PoCs have focused on four main technologies particularly relevant to central banks: DLT, large-scale data storage and analysis, machine learning and cyber security.
This time around, the Bank has included an XBRL analytics POC being jointly delivered by NTT Data and Reportix. Their PoC will explore ways of storing, organising and combining the Bank's regulatory and analytical data in a more flexible and multi-dimensional way, based on the XBRL standard rather than the current 'form-centric' (or tabular) format. Adjusting the storage of data in this way could allow the bank to facilitate broader connections between the data sets used in its economic and financial stability analysis, help analyse and visualise trends in new and innovative ways, and make it faster and easier to implement new XBRL-based taxonomies in the future, without having to reformat all of the Bank's databases.
A highly relevant project for many organisations, no doubt. It's good to see these kinds of Big Data approaches to analytics being applied to XBRL data sets, and breaking down data silos.