Calculations 1.1 Proposed Recommendation published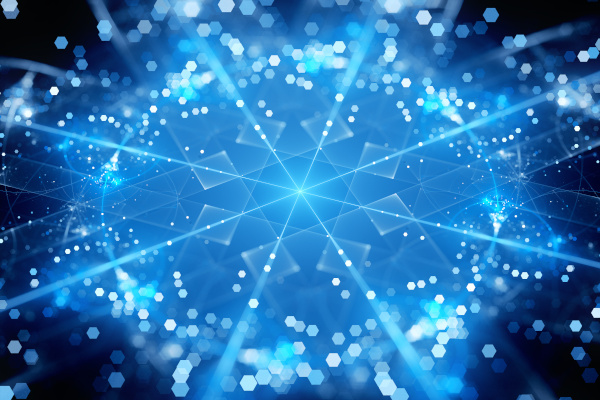 The new Calculations 1.1 specification reached an important milestone this week with publication as a Proposed Recommendation. The new specification provides an incremental improvement on XBRL's existing calculation functionality by providing better handling of rounded numbers. This is particularly important in company financial reports, where numbers are often presented in thousands or millions, and the presented numbers may not add up exactly due to rounding. The new specification seeks to avoid reporting calculation inconsistencies where this occurs.
Proposed Recommendation is the final draft step in the XBRL International standards track. There will now be a six week review period, and if no issues are identified, the specification will be published as a final Recommendation.
In order to reach Proposed Recommendation status, our process requires two conformant software implementations to pass the test suite for the specification, and we would like to thank Arelle and Amana for their early implementation of this specification, allowing us to progress to this important milestone.
The new specification can be found on our specifications sub-site.