Alignment progressing as CDP adopts ISSB Standard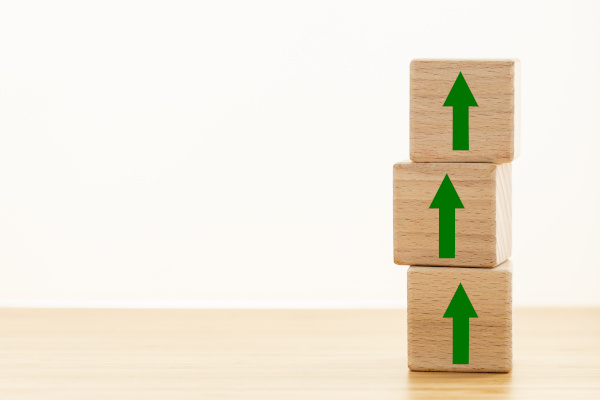 During a busy week at COP27 the International Sustainability Standards Board (ISSB) and CDP (formerly the Carbon Disclosure Project) announced that CDP will incorporate the ISSB's Climate-related Disclosures Standard (IFRS S2) into its global environmental disclosure questionnaires. With upwards of 18,000 companies disclosing environmental data through CDP, this integration will accelerate what is shaping up to be widespread early adoption of ISSB disclosures globally.
Emmanuel Faber, Chair of the ISSB, said: By aligning the CDP platform to the ISSB's climate-related Standard, we are reducing the burden on entities and moving a step closer to that common language for disclosures. With the demand for robust disclosure as strong as ever, we are delighted that 18,000 preparers will be voluntarily disclosing data structured to IFRS S2 from the 2024 disclosure cycle.
Significant from the perspective of digital reporting is that the CDP's decision should mean that data disclosures from their data platform can be made using the upcoming ISSB XBRL taxonomy, which in turn will simplify, in due course, the transition from voluntary disclosures to statutory disclosures. If company disclosures are already made using relevant ISSB tags indirectly, it should simplify the work needed for companies once they need to make the same disclosures directly to their regulators.
Read more here.