New Inline XBRL certified software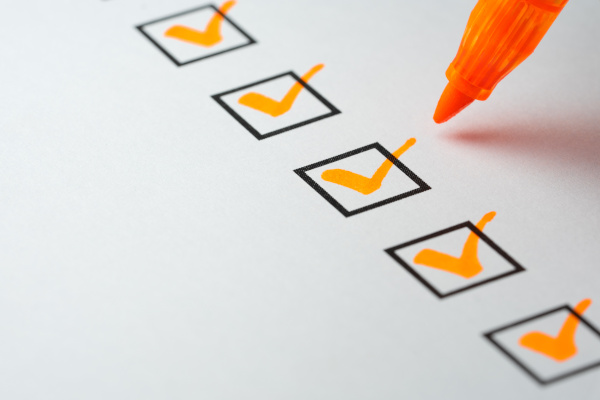 We're pleased to announce that Papirix from Reporting Estándar has been approved as XBRL Certified Software.

Papirix is a cloud-based iXBRL reporting solution, and has been certified as both Report Creation Software, and Report Review Software. Papirix joins Reporting Estándar's existing XBRL products which have also been recertified.
Please see the website for more details.