Calculations Guidance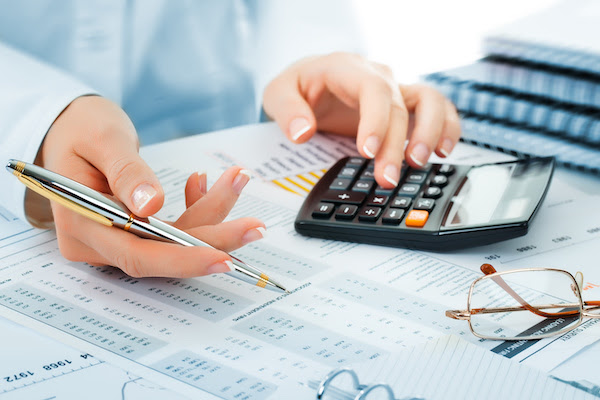 Following the publication of the Calculations 1.1 specification as an XBRL Recommendation last month, the XBRL International Best Practices Board this week approved new guidance on optimal processes for adopting Calculations 1.1.
Calculations form an important part of the validation of totals and subtotals in reports, helping avoid errors by checking the consistency of arithmetic that appears on the page, but when numbers scaled (reporting in thousands, or millions), the rounding process can impact accuracy!
The new guidance gives a run-down of how best to transition to Calculations 1.1 for taxonomy authors, data collectors, software venders, and preparers – and it will make for useful reading for anyone encountering the new specification in the upcoming months!
The guidance can now be found on the XBRL International website.