GAAP taxonomies approved by SEC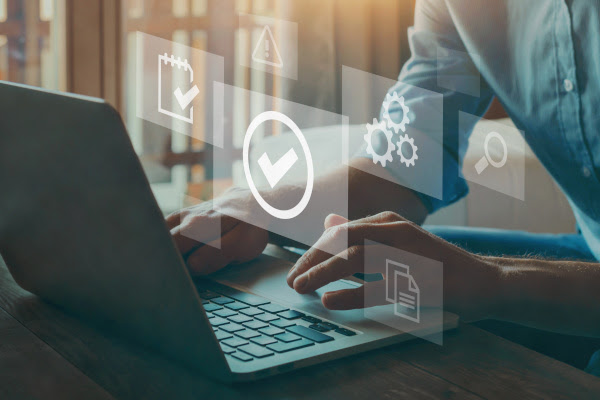 This week the US Securities and Exchange Commission (SEC) has accepted the 2023 GAAP Financial Reporting Taxonomy (GRT) and the 2023 SEC Reporting Taxonomy (SRT) (collectively referred to as the "GAAP Taxonomy").
The 2023 GAAP taxonomy includes updates to accounting standards reflecting recommended improvements and recent amendments.
In addition, the Financial Accounting Standards Board (FASB) also finalised the 2023 DQC Rules Taxonomy (DQCRT). This unique taxonomy facilitates the validation rules, used to boost data quality by checking filings for errors.
To find out more about the approved FASB taxonomies you can join the upcoming webcast IN FOCUS: 2023 GAAP and SEC Reporting Taxonomy Improvements and SEC Update on 11 April.
Read more and access the taxonomy files from here.