EDGAR upgraded for 2023 taxonomies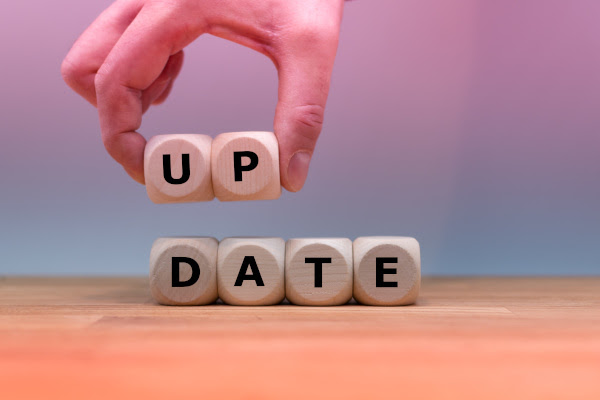 This week the US Securities and Exchange Commission (SEC) upgraded the EDGAR System to Release 23.1, which means that it now supports the various 2023 taxonomies.
Companies are encouraged to use the most recent taxonomy release for their XBRL filing and should note that 2023 taxonomies are only compatible with other 2023 taxonomies – so cannot be used in conjunction with earlier versions of other taxonomies in the same filing.
The newly released Executive Compensation Disclosure (ECD) Taxonomy is also now available and contains the elements needed to tag disclosures in line with the SEC's final rule on Insider Trading.
Read more about the EDGAR release here.