SEC adopts Insider Trading disclosure requirements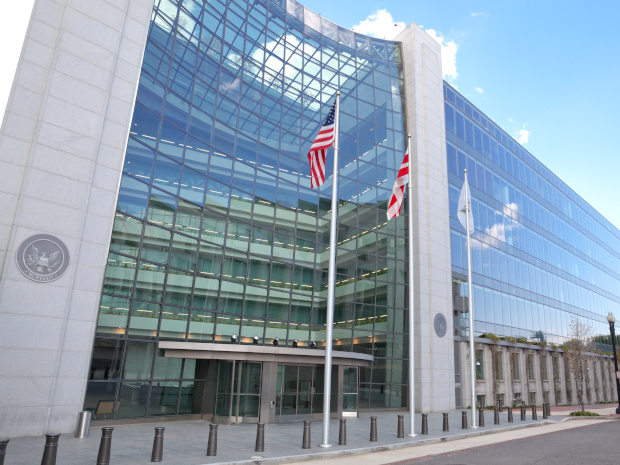 Last week the US Securities and Exchange Commission (SEC) adopted the final rule on Insider Trading Arrangements and Related Disclosures. The rule introduces new disclosure requirements regarding insider trading policies and procedures, as well as making amendments to disclosure requirements for director and executive compensation.
Crucially, the new rule requires certain items within the disclosure to be tagged with Inline XBRL, including block tagging of narrative and detail tagging of quantitative amounts. The final rule is effective from 27 February 2023.
Read the rule here.